WJDM-TV
1953–1960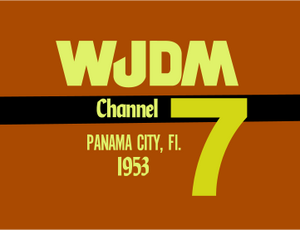 WJHG-TV
1960–1966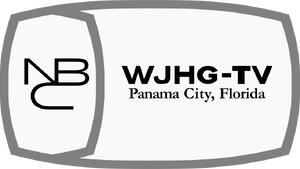 1967–1968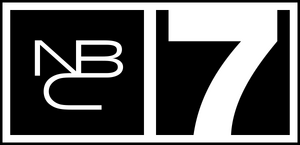 1968–1972

1972

On August 1, 1972, WJHG joined ABC; NBC would not return to the market until WDTB-TV (now WMBB) signed on a year later.
1972–1976

In 1972, the "Circle 7" was added to this station. It was short-lived, however.
1976–1982
1982–1994

1994–1997

1997–2018
1997–2001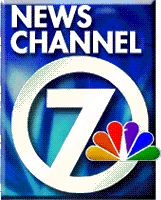 2001–2018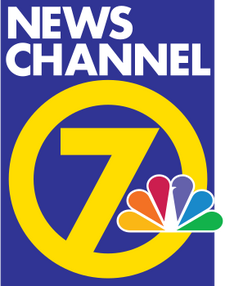 2018–present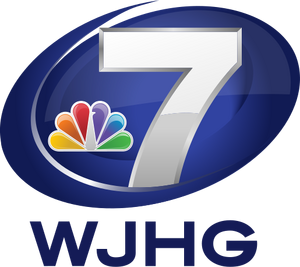 On June 6, 2018, WJHG made its most significant logo change yet, omitting the Circle 7 motif for the first time in almost 40 years.
TV stations in the Eastern Florida Panhandle, including Panama City
Community content is available under
CC-BY-SA
unless otherwise noted.