1969–1973
1973–1976

1976–2001

1976–1983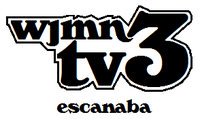 1983–1992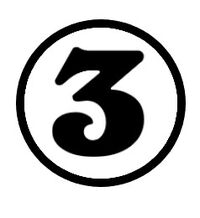 1992–1996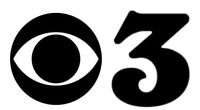 On February 24, 1992, WJMN-TV swapped affiliations with WLUC-TV as a consequence of CBS acquiring then-WFRV/WJMN owner Midwest Radio and Television (resulting in WJMN-TV and WFRV-TV becoming CBS owned-and-operated stations and sparking a concurring affiliation shuffle in Green Bay between sister station WFRV-TV and former CBS affiliate WBAY-TV). WLUC assumed a primary affiliation with ABC while maintaining its then-secondary NBC affiliation (remaining in place until WBUP/WBKP signed on as the area's ABC affiliate in 1996).
1996–2001
2001–present

2001–2003
2003–2006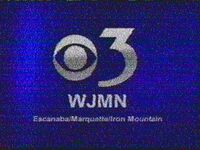 2006–2014
CBS Corporation sold WJMN and WFRV to Liberty in 2007.
2014–2022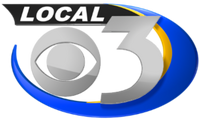 2022-present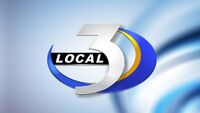 Same as the 2014 logo, minus the CBS eye.
At midnight on January 21, 2022, WJMN-TV disaffiliated from CBS after almost 30 years and became a MyNetworkTV affiliate, with CBS programming moving to a digital subchannel of WZMQ (UHF channel 19) on that same day.
External links
TV stations in the Central and Western Upper Peninsula of Michigan, including Marquette and Escanaba
---
Defunct stations: