WSIX-TV
1953–1965

WKRN-TV originally signed on the air on November 29, 1953, as WSIX-TV, a primary CBS affiliate on VHF channel 8, it was owned by Louis and Jack Draughon, who owned AM radio station WSIX (now WYFN). It became a full-time ABC affiliate after only one year when WLAC-TV (VHF channel 5, now WTVF) signed on and took the CBS affiliation due to WLAC radio's long history as a CBS radio affiliate.
1965–1969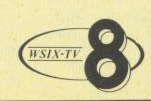 The Draughons sold the WSIX stations to General Electric in 1966.
1969–1971

1971–1972
1972–1973
WNGE-TV
1973–1979
1973–1976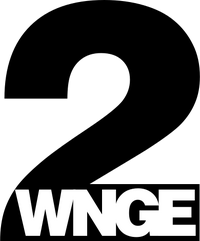 On December 11, 1973, WSIX-TV and PBS member station WDCN-TV (now WNPT) switched channel positions; with the change, WSIX-TV became WNGE-TV on VHF channel 2, which stood for "Nashville General Electric".
1976–1979

1979–1981
This logo was similar to the one used by WJBK in Detroit from 1977-1978.
1981–1983

WKRN-TV
1983–1990

WNGE-TV changed its callsign to the current WKRN-TV on November 29, 1983 as a result of General Electric selling off its broadcast stations (including channel 2, which went to Knight Ridder, except for KCNC-TV in Denver); the "circle 2" from its final years as WNGE-TV was retained. Knight Ridder sold all of its television stations including channel 2 (along with WTEN in Albany, New York), at which point Young Broadcasting purchased in 1989.
1990–2016
1990–1994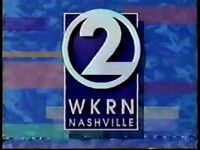 1994–2016

2016–present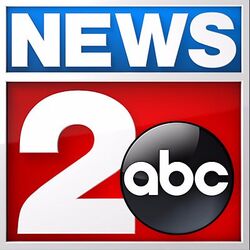 In 2016, WKRN-TV introduced a new logo incorporating a minor alteration of the 1973–79 Helvetica "2" design.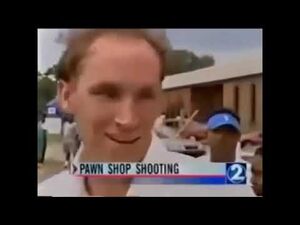 External links
---
Defunct station: