WJBT
1953–1954
| | |
| --- | --- |
| | LOGO MISSING |
WLBT
1954–1961
WLBT first signed on in 1953 under the ownership of the Lamar Life Insurance Company, and became notorious for its aggressive support for racial segregation throughout the 1950s and 1960s. The station went as far as pre-empting NBC programs with African-American actors or any reference to racial justice, and ignored coverage of the Civil Rights Movement.
The station preceded broadcasts of NBC's Today with an advisory claiming that the morning show contained "biased, managed Northern news," and in 1955, when civil rights lawyer Thurgood Marshall appeared on Today, WLBT interrupted it by putting up a slide that falsely stated "Sorry, Cable Trouble." All of this led to petitions being sent to the FCC from civil rights groups, as well as NBC, to revoke WLBT's license. In the mid-1960s, WLBT began taking some measures to attempt to change its segregationist image, but the damage had been done as the United States Court of Appeals ordered the FCC to revoke WLBT's license in 1969.
1962–1967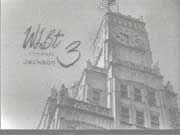 1967–1971
1971–1975

In 1971, the FCC handed control of WLBT to "Communications Improvement, Inc.", a non-profit and bi-racial foundation, who controlled the station while hearings were being held for a permanent licensee. Communications Improvement would control WLBT over the next decade before handing over the license to "TV-3, Inc.," a consortum led by African-American executives, in 1979. WLBT today is currently owned by Gray Television.
1976–1979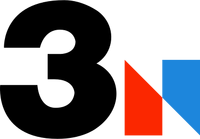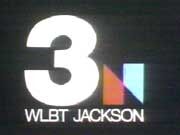 1979–1985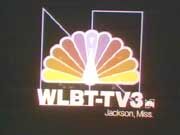 1985–present

1985–1998
1998–2001

2001–2004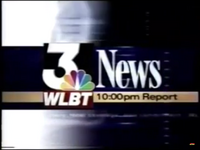 2004–2009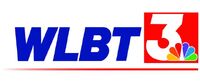 2009–present
TV stations in Central Mississippi, including Jackson
---
Defunct stations: