WUFX
2003–July 2006

July 3–September 5, 2006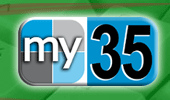 WUFX temporarily picked up The WB affiliation, but began branding as "My35" on-air in anticipation of joining MyNetworkTV.
September 2006–2013

WLOO
2013–present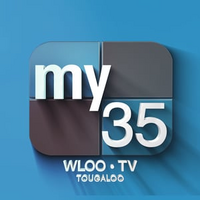 TV stations in Central Mississippi, including Jackson
---
Defunct stations:

Television stations:
ABC affiliate: KVHP-DT2
CBS affiliate: KAUZ-TV
CW affiliate: KAUZ-DT2
Fox affiliates: KVHP | WDBD | WSFX-TV | WUPW | WXTX
MyNetworkTV affiliate: WLOO1
---
American Spirit Media owns the license of all stations shown above, but leases their operations to Gray Television through joint sales and/or shared services agreements (except for WUPW, which is operated by Tegna.)
1Owned by Tougaloo College, American Spirit Media operates this station under a joint service agreement.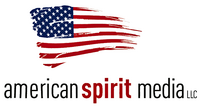 See also:

Gray Television station logos