WTMV
1986–1995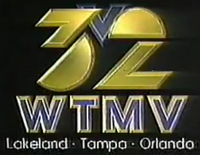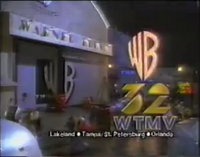 1995–1996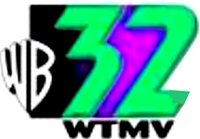 WWWB
1996–1999
In 1996, WTMV changed its call letters to WWWB.
WMOR-TV
1999–2008
WWWB became independent from The WB in September 1999, so it was required to become WMOR. It apperars on-screen as "More TV".
2008–2011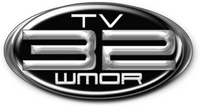 WMOR appeared on screen as TV 32 from 2008-2011, with a futuristic look.
2011–present

The on-screen identity of WMOR changed again as 2011. They're now known on-screen as "MOR".
TV stations serving West Central Florida, including the greater Tampa Bay Area
---
Defunct stations:
Community content is available under
CC-BY-SA
unless otherwise noted.