WSWB-TV
1974–1977

The channel 35 allocation in Orlando was previously occupied by WSWB, Central Florida's first independent station, which signed on the air on March 31, 1974.
WOFL-TV
1979–1983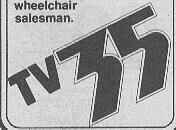 The station signed back on the air on October 15, 1979 under its current call letters, WOFL.
1983–1986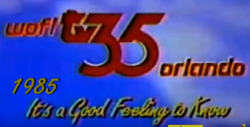 1986–1992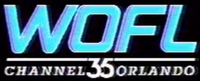 WOFL became one of the Fox Broadcasting Company's original charter affiliates at the network's inception on October 9, 1986.
1992–1993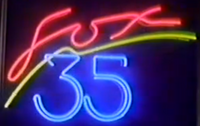 1993–1995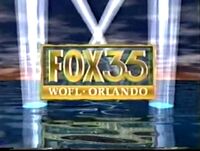 1995–1998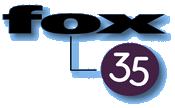 1998–2000

2000–2002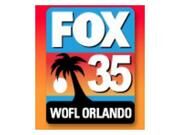 The Meredith Corporation traded WOFL and WOGX to the Fox Television Stations subsidiary of News Corporation in exchange for KPTV and KPDX in Portland, Oregon on June 17, 2002.
2002–2007
2007–present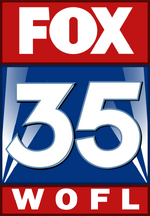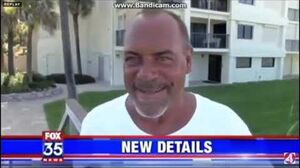 External links