WGNB
1961–1974
WKES
1974–19??
19??–19??
19??–19??
19??–19??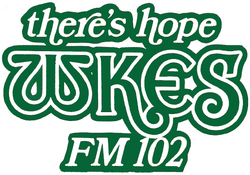 19??–19??
19??–19??
19??–19??
19??–1997
WILV
1997–1998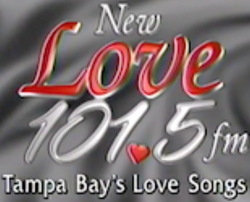 WFJO
1998–2002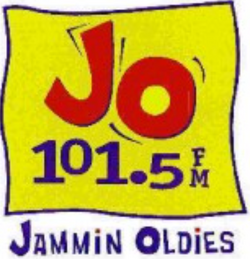 WPOI
2002–2011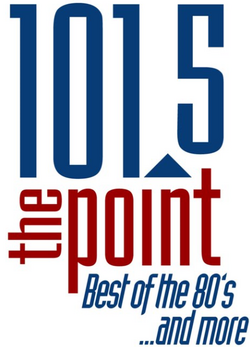 On December 15, 2001, the station flipped to All-1980's as "The New 101.5 The Point". The first song as "The Point" was "Don't You (Forget About Me)" by Simple Minds. The station was modeled after KHPT in Houston, Texas that had launched the previous year. The call letters became WPOI on January 14, 2002.
2011–2018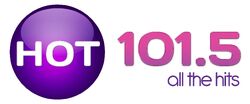 On July 1, 2011, at 10:00 am, after playing Bon Jovi's "Blaze of Glory", the station dropped its 1980s and 1990s format, and began stunting. One hour later, the station flipped to CHR as "Hot 101.5", with LMFAO's "Party Rock Anthem" as its first song.
2018–present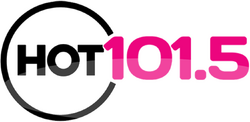 FM Radio stations in Tampa Bay
Community content is available under
CC-BY-SA
unless otherwise noted.