WBSG–TV
1990–1995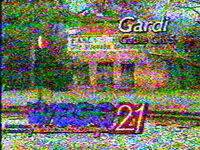 1995–1997
| | |
| --- | --- |
| | LOGO MISSING |
WBSG became The WB affiliate for the Jacksonville area in 1995.
1997–2000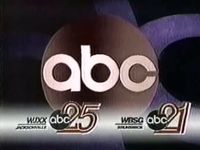 In 1997, WBSG joined ABC due to a group affiliation deal involving ABC and WBSG parent Allbritton Communications Company, taking the affiliation away from WJKS-TV (now WCWJ). Because of the new ABC affiliate's signal reach, Allbritton launched a new station in Jacksonville, WJXX, which would air ABC shows alongside WBSG. WJKS then took over The WB.
2000–2001
| | |
| --- | --- |
| | LOGO MISSING |
In 2000, Allbritton exited the Jacksonville market. WBSG was sold to Paxson Communications (now Ion Media) and joined the PAX network (later to be known as Ion Television). Meanwhile, WJXX was sold to WTLV owner Gannett (now Tegna) and became the sole ABC affiliate in the area.
WPXC–TV
2001–2005

2005–2007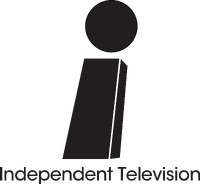 2007–2008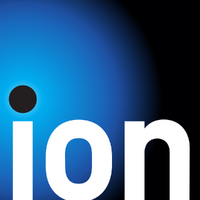 2008–2013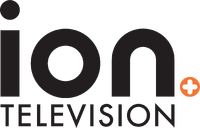 2013–2016

2016–present

TV stations along the First Coast and Colonial Coast, including Jacksonville, Florida