1956–1959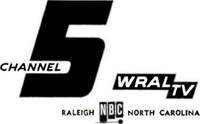 WRAL-TV signed on in December 1956, as an NBC affiliate, taking the affiliation rights to the network away from WTVD.
1959–1964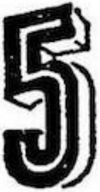 Starting in 1962, WRAL became an ABC affiliate. WRAL would also be a secondary NBC affiliate with WTVD until 1968, when WRDU-TV signed on and took on NBC full-time.
1964–196?

196?–1984
196?–1972

1972–1976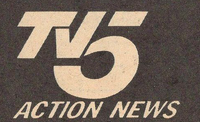 1976–1984
1984–1993

In March 1985, Capital Cities announced the purchase of the ABC Network; which also included WTVD, which was owned by Capital Citites. With that, on August 4, 1985, WTVD and WRAL swapped affiliations. WTVD returned to ABC while CBS moved to WRAL for another 30 years until 2016.
1993–present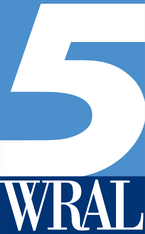 On February 29, 2016, WRAL-TV returned to its NBC affiliation roots with CBS programming moved to WNCN.
External links
TV stations in Raleigh-Durham
Community content is available under
CC-BY-SA
unless otherwise noted.