WSM-TV
1950–1953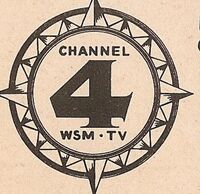 WSM-TV signed on the air on September 13, 1950 as the sister station to radio outlet WSM.
1953–1954
1954–1956
1956–1960
1960–1968

1968–1974
1974–1978
1978–1981
WSMV-TV
1981–1986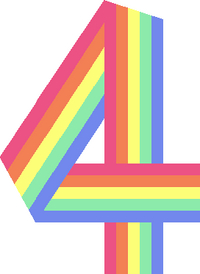 WSM Radio and TV would be sold to separate owners on November 3, 1981; WSM-TV's new owner, the Gillett Broadcasting Company changed the station's call sign to WSMV on that day. The "-TV" suffix was added to the call letters in July 1982 (though it was not used on air until 1995). The multi-colored "4" from the last years as WSM-TV was retained, albeit with some slight changes to the colors.
1986–1994 (primary), 1981-1986 (secondary)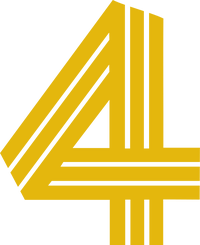 A gold version of the previous "4" logo was used here.
1994–present
1994–2002
2002–2005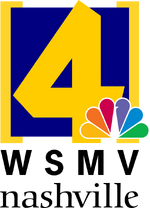 2005–2008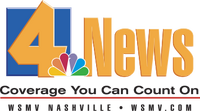 2008–2015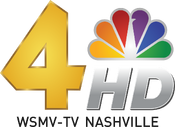 2015–2020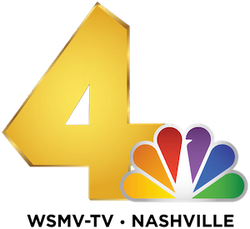 2020–present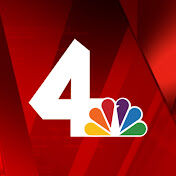 From April 2020, they changed their logo from a longtime gold to white.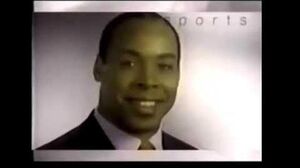 Community content is available under
CC-BY-SA
unless otherwise noted.