Contents

1956–1958
1958–1962
1962–1970
1970–1976
1976–1980
1980–1983
1983–present
WCKT
1956–1958
1958–1962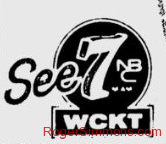 1962–1970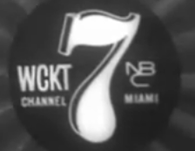 1970–1976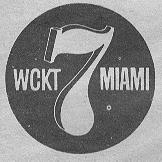 1976–1983
1976–1980

'
1980–1983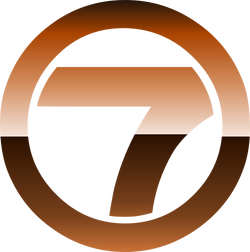 WSVN
1983–present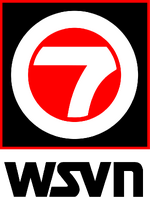 On January 1, 1989, at exactly 3:00 am, WSVN, WCIX (now known as WFOR-TV), and WTVJ switched affiliations. WSVN's NBC affiliation moved to WTVJ, WTVJ's CBS affiliation moved to WCIX, and WCIX's Fox affiliation moved to WSVN.
See also
External links
TV stations in South Florida and the Keys, including Miami, Fort Lauderdale and Key West
Community content is available under
CC-BY-SA
unless otherwise noted.