WNYS-TV
1962–1968

1968–1972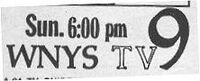 1972–1974
This logo was also used by WDBO-TV (now WKMG-TV) in Orlando.
1974–1978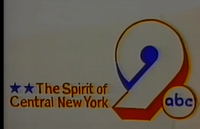 WIXT-TV
1978–1983
This logo was also used by WTOP-TV (now WUSA) in Washington, D.C. from 1974 to 1978.
1983–1996
DESIGNER
Unknown
TYPOGRAPHY
Eras
USAGE
Official
1996–June 15, 2005
DESIGNER
The Ackerley Group
TYPOGRAPHY
FF Meta
USAGE
Official
WSYR-TV
June 15, 2005–2011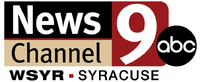 Clear Channel Communications merged with WIXT's owners, The Ackerley Group, in 2001, making it a sister station to WSYR-FM. On June 15, 2005, the call letters were changed from WIXT-TV to WSYR-TV. Those call letters were formerly used for their rival and NBC affiliate in what is now WSTM-TV, channel 3.
2011–2013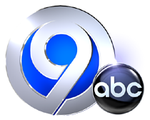 2013–present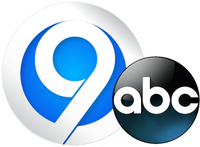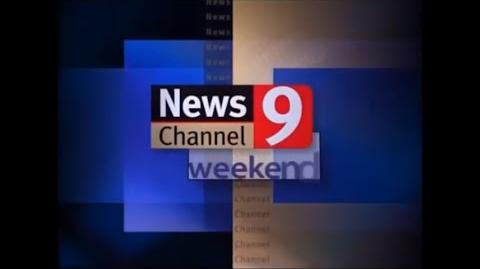 TV stations viewable in Central New York, including Syracuse
Community content is available under
CC-BY-SA
unless otherwise noted.