WYVN
1991–1993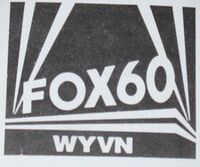 WYVN first started out as a Fox affiliate in 1991 serving areas when network O&O WTTG cannot reach its signal, but due it lost the affiliation in 1993 due to a combination of issues; low finances with the news department, low viewership, competition from nearby Washington, D.C., high channel number, and most notoriously technical issues (the color for the station would switch on and off occasionally). It went dark afterwards.
1994
| | |
| --- | --- |
| | LOGO MISSING |
WYVN then signed back on a year later as an independent. It was short lived, however, and it shut down after a few months.
WSHE-TV
1996–1998
| | |
| --- | --- |
| | LOGO MISSING |
In 1996, the station signed back on as WSHE. It was owned by Paxson Communications (now known as Ion Media), and it aired mainly infomercials.
WWPX-TV
1998–2005

The station later became a PAX affiliate in 1998. In 2002, the station couldn't afford to pay its 5 staff members, so it became a satellite of WPXW-TV so it could only have two employees to pay.
2005–2007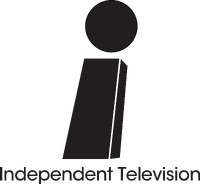 2007–2008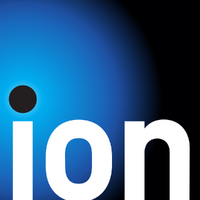 2008–2013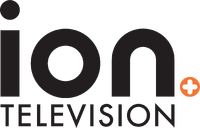 2013–2016

2016–present

TV stations in the Greater Washington, D.C. area
---
Defunct station:

TV stations in Northern Virginia, Southern Pennsylvania,
Western Maryland and the Eastern West Virginia Panhandle, including Winchester, Chambersburg,
Hagerstown and Martinsburg
---
Defunct stations: