Contents

2010-2013
2013-2016
2016-present
West Digital Television carries four stations -
SDW in the South West (SSW Digital Western Australia),
VDW in the Goldfields (VEW Digital Western Australia), 
GDW in the Mid-West (GTW Digital Western Australia) and
WDW for the remaining areas of the state (WAW Digital Western Australia).
2010-2013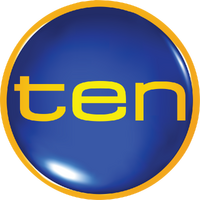 West Digital Television began transmission on 10 June 2010 rebroadcasting a direct feed of NEW-10 Perth. The channel launched as part of the initial introduction of digital commercial television in Kalgoorlie, Karratha, Mawson Trig, and Mingenew. It later launched on the Viewer Access Satellite Platform in April 2011 to eligible viewers in the Western Australia TV3 licence which includes the entire state of Western Australia, Christmas Island and the Cocos/Keeling Islands.
2013-2016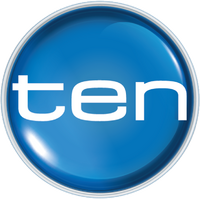 2016-present

On 1 July 2016, WIN's Nine Network affiliates switched to Network 10, requiring WDT to negotiate a switch to Nine, thus broadcasting WIN's loop of stock footage of Australia with a banner added to remind viewers. On the evening of 2 July, WDT began carrying Nine programming, & now rebroadcasts a direct feed of Nine Perth.
Free-to-air television in Australia
Main
---
---
---
Community content is available under
CC-BY-SA
unless otherwise noted.