1955-1956
1956-1958
1958
This new logo was introduced on January 23, 1958, and was used until mid-March of the same year.
1958-1981 (primary), 1981-1985 (secondary)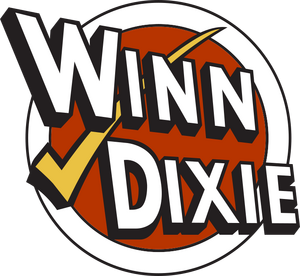 The cornucopia was soon axed in favour of the more recognisable checkmark from sister store Kwik Chek.
1982-1984

This logo was first used on July 14, 1982.
1984-2006

This modified version of the 1982 logo was introduced on December 31, 1984.
2006-2010

2010-2016

2014-2015 (Concept), 2016-present

Community content is available under
CC-BY-SA
unless otherwise noted.