1991–1993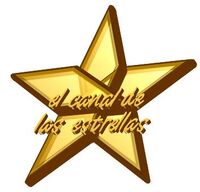 1993–1994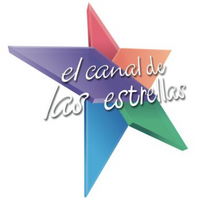 1994–1995
1995–1996
1996–1997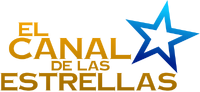 1997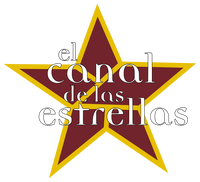 1997–2005
2005-2007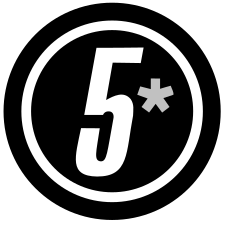 In 2005, XEWO-TV and XHGA-TV swapped formats. The signal of Canal de las Estrellas was moved to channel XHGA-TV.
2007-2009

In 2007, the channel "Televisión Tapatía" was moved from Channel 21 UHF (XHGUE-TV) to Channel 2 VHF (this one), staying at 21 as the repeater for XHGC-TV.
2009-2011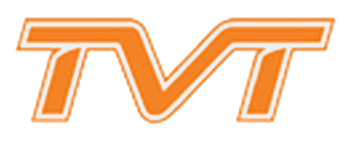 2011-2020

On December 12, 2015, the analog shutdown occurred in Guadalajara, so the channel moved to digital channel 2.1, later to 8.1.
The concept of "Más Visión" was renewed and moved to channel 4.2 since March 2021.
2020-present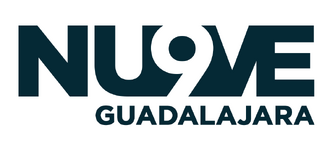 On October 1, 2020, Televisa terminated the contract it had with Corporación Tapatía de Televisión, which allowed it to operate the channel's programming as a repeater for XEQ-TV on the XEDK-TV channel.
On October 14, 2020, by decision of the IFT, this channel was moved to 9.1, thus returning NU9VE to their original frequency.
TV stations in Guadalajara, Jalisco
| | | | |
| --- | --- | --- | --- |
| 4.1 | | Televisa Guadalajara | | |
| | | | |
| --- | --- | --- | --- |
| 9.2 | XEWO-TDT | CV Shopping | | |
| | | | |
| --- | --- | --- | --- |
| 14.1 | XHSPRGA-TDT | Canal Catorce | | |
| | | | |
| --- | --- | --- | --- |
| 14.2 | XHSPRGA-TDT | Canal Catorce | | |
| | | | |
| --- | --- | --- | --- |
| 44.1 | | Univ. de Guadalajara | | |